The only manufacturers of RFID tags with full capacity in Spain
Profit increase
Cost reduction
Trace-ID is a manufacturer of RFID consumables such as inlays and smart tags and RFID specific solutions. In addition, it is also a distributor of RFID hardware. Trace-ID meets the needs of companies for their implemented RFID systems.
The best RFID tags in Spain and Europe
Do you need RFID tags or an RFID solution?
Contact us for more information focused on your needs.
RFID TAGS
Learn about some of the sectors where our RFID tags are applied
Our RFID tags are expressly designed to optimize their performance in specific commercial needs.
Learn more about our RFID tags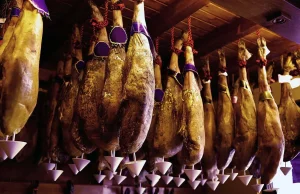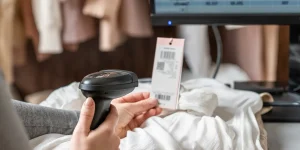 The RFID solution for food is one of our star products. Specifically the RFID tags for hams and sausages. This product for food traceability complies with EU food safety directives.
Know more about RFID tags for food
RFID solutions for logistics bring together a wide range of RFID solutions. You can find them in almost all business processes. For example, from tracking returnable transport units in the supply chain to retail inventory management. Automatic logistics control is one of the main challenges today and RFID technology is an essential tool for this. You can find more information about RFID logistics and how it increases the competitiveness of companies and its benefits in our linked article.
Know more about RFID tags for logistics
There are several types of smart tags suitable and adaptable to apparel RFID systems. Here we will look at some of the main RFID apparel solutions. The RFID tags for apparel that we supply can be standard or customized according to the customer's needs.
Know more about RFID tags for clothing
OF INTEREST
Other sectors where our RFID tags are applied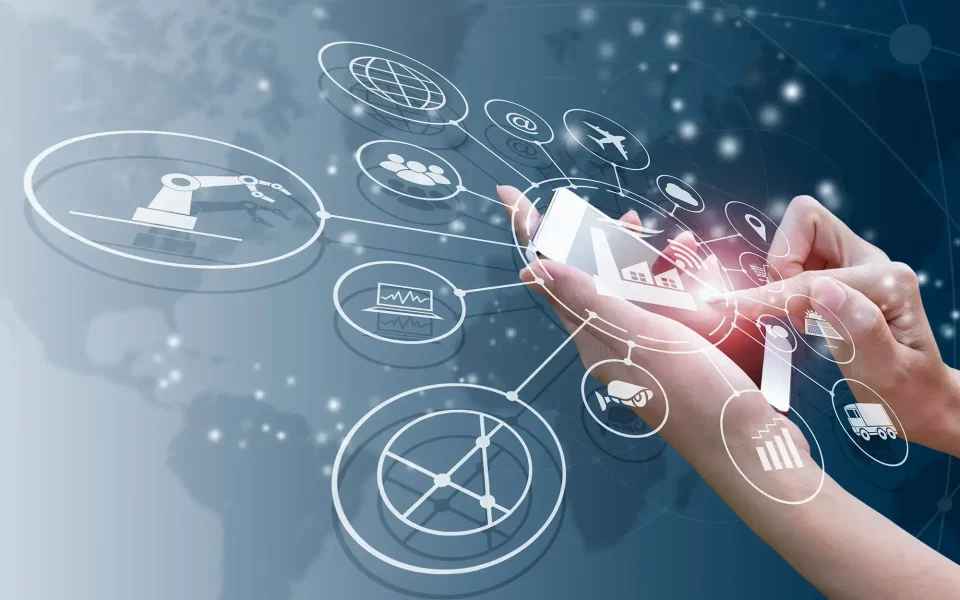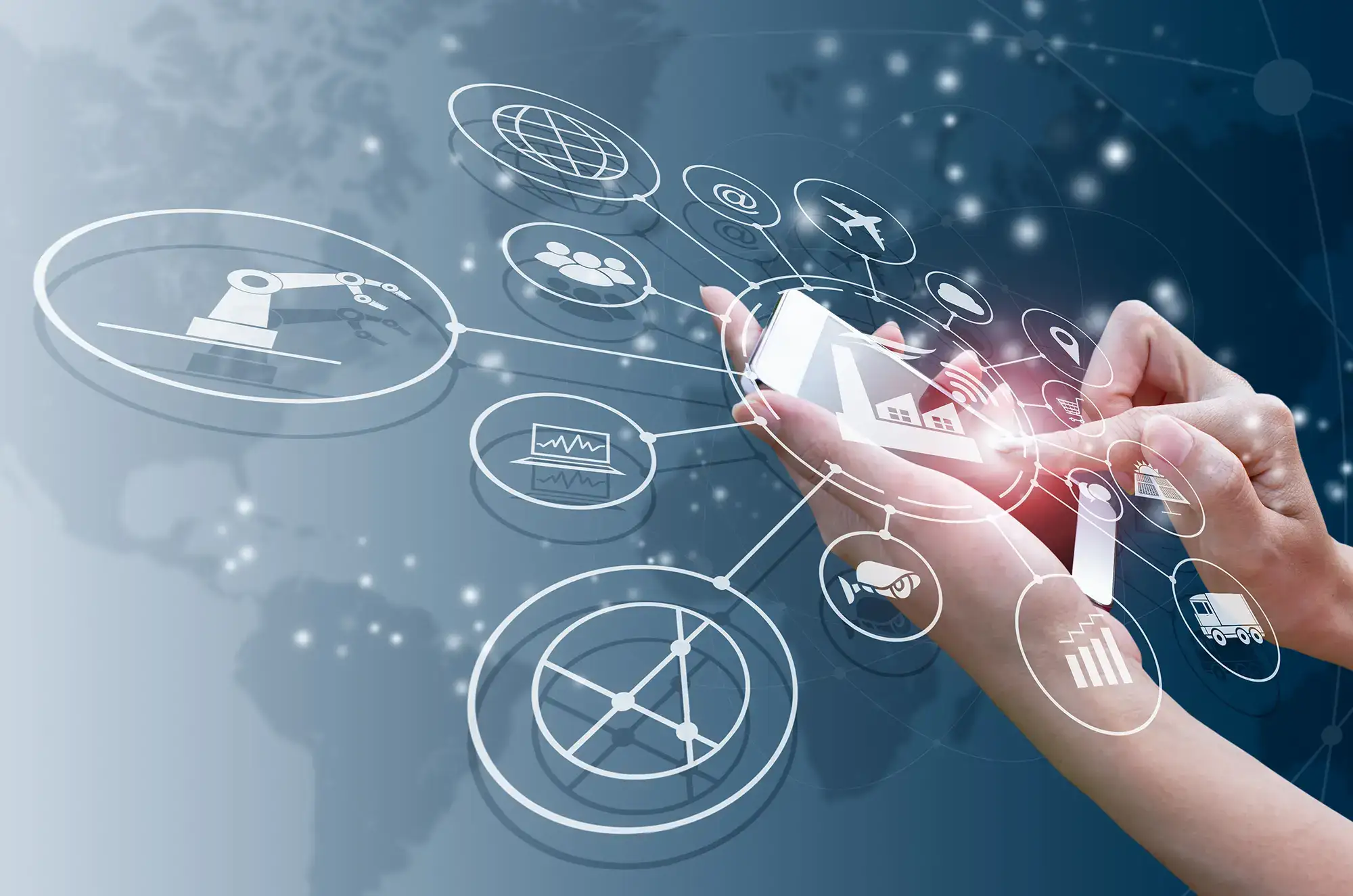 RFID SOLUTIONS
In addition to developing, customizing, and manufacturing RFID tags, at Trace ID we also help you create solutions with our WE CONECT methodology through our network of specialized RFID solution partners worldwide.
In short, RFID solutions are products for specific RFID systems. As an example, they fit RFID implementations where RF performance is compromised. Because some characteristics of the objects or the environment may compromise RFID performance. As another example, they fit RFID implementations that share the same needs because they are from the same business sector. In both cases, we create a standard product.
Know more
RFID MAGAZINE
The magazine of the RFID industry
The magazine to learn the Benefits of RFID, to get the answers to the Frequently Asked Questions about RFID, and to stay up to date on the main news of the RFID industry.