As a general rule, elements that can worsen RFID performance are metals and water. As well as grease and dust. That is why we provide RFID solutions for metals, sports timing and washing.
On the other hand, some RFID tags are specifically designed to optimize their performance for specific commercial needs. For example, jewelry, food, and logistics.
RFID Solutions Developed by TRACE-ID
Usually, Trace-ID provides RFID solutions as basic or standard products. In other words, they are pre-designed to fit different RFID implementations with the same problem to solve. But sometimes we develop an RFID solution tailored to the customer's needs. As we have already said, Trace-ID has the capability of developing smart labels. Consequently, we can design and produce a custom RFID solution. Always together with the customer and our partners. Finally, all our labels and solutions are compatible with RAIN RFID.
Let us know your needs and we'll see how we can help you
Designing and producing RFID solutions is indeed a great challenge. Since the customer starts from a problem that hinders RFID performance. Or perhaps the starting point is a peculiarity in which a standard RFID product cannot perform as desired. Either way, customers need an RFID solution that fits their systems. That is why it is very important for us to work closely with our customers to discover how to solve their RFID problems.
OF INTEREST
Learn about some of the sectors where our RFID tags are applied
Can't find the RFID solution you're looking for?
Trace-ID customizes a solution tailored to your needs
Ask us!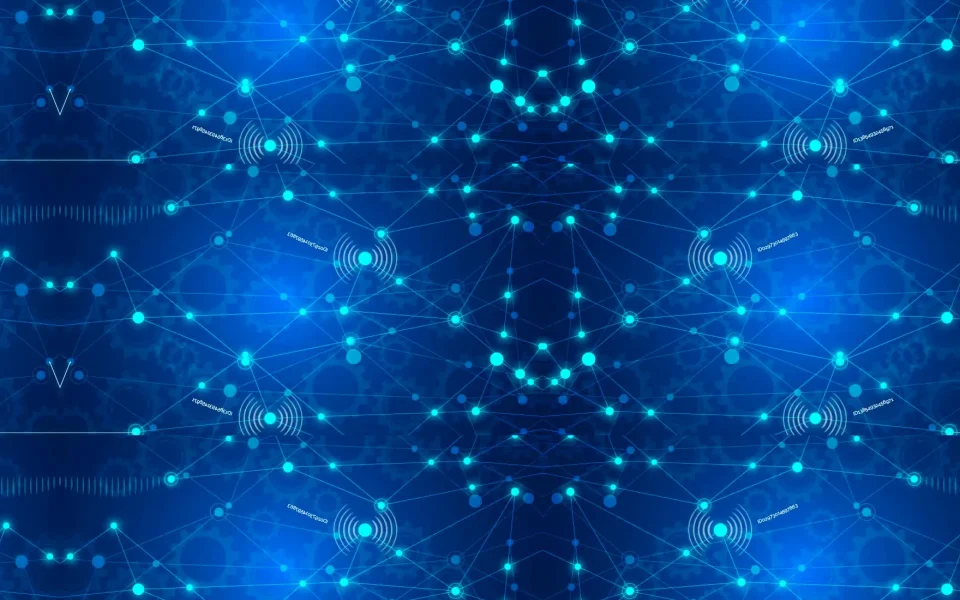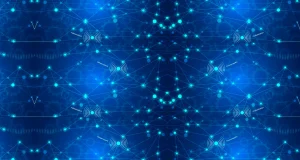 RFID tags
The only manufacturers of RFID tags with full capacity in Spain
Trace-ID is a manufacturer of RFID consumables such as inlays and smart tags and RFID specific solutions. In addition, it is also a distributor of RFID hardware. Trace-ID meets the needs of companies for their implemented RFID systems.
Know more
RFID MAGAZINE / RFID Solutions
The magazine of the RFID industry
The magazine to learn about the Benefits of RFID, to get answers to Frequently Asked Questions about RFID, and stay up to date on the main news of the RFID industry.
The best RFID tags in Spain and Europe
Can't find the RFID solution you want?
Contact us for more information focused on your needs.