The history of Trace-ID
Trace-ID was established in 2007 as the first Spanish manufacturer of RFID tags. Since then, Trace-ID has become one of the most reliable partners in the RFID industry due to its expertise and persistence in quality and service. It is also a pioneer in the European RFID industry. Although we are not as big as others, we are one of the most important European producers of RFID inlays.
With internal research and development resources and complete manufacturing capabilities, Trace ID can deliver standard and custom RFID tags according to customer needs. Customization capabilities include custom antenna and mechanical design, graphic printing, and data programming.
Why count on us?
Our knowledge of the latest technological trends will provide every company, client or project with the most effective RFID solutions, with the necessary requirements to improve from the beginning of the analysis to the end of implementation.
With the aim of improving projects, Trace ID can provide you with competitive advantages and boost your business with RFID solutions that help you achieve the most effective return.
What is our main business as an RFID tag manufacturer?
Trace-ID provides RFID products and services focusing its sales on system integrators or resellers for many commercial areas and industries. Our products and services improve effectiveness and management in the supply chain, logistics, industrial automation, retail, food industry, health, pharmacy… Visit our Trace-ID RFID Solutions page, or also our Trace-ID RFID tags page and discover how varied our products and customer areas are.
Do you need the best quality RFID tags?
You have found a reliable RFID tag manufacturer.
Contact us!
How can our products improve your work?
Organizations use Trace ID's RFID products and services to improve the effectiveness, efficiency, and safety of their supply chains, logistics, and asset tracking operations. Our products include RFID tags, RFID readers, related training, and professional services.
How competitive are our products?
Trace-ID strives to lead in product quality and performance. To meet the emerging demand for low-cost tags, we offer economical RFID transponders without sacrificing product quality and top-notch service. It's a good deal, isn't it?
We supply RFID consumables in the form of any type of RFID tag: inlays, wets, white-wet, smart tag, tickets, adhesives, hang tags, etc. In our catalog, you will find a wide range of RFID products, which are continuously expanding in various formats and frequencies for use in unlimited RFID applications worldwide.
Who are our partners?
We are proud to work with leading global partners in the industry to deliver Trace-ID's RFID consumables and services. For example, Impinj, NXP, CSL, Times-7, Voyantic, Mühlbauer, Sato, among others. It is important to mention that we are members of the RAIN RFID Alliance.
How do we work with our customers?
In terms of quality, service, and technology, Trace ID will do more than support its customers, with strong knowledge and an unwavering commitment to excellence. Trace-ID grows together with its customers in the thriving RFID market.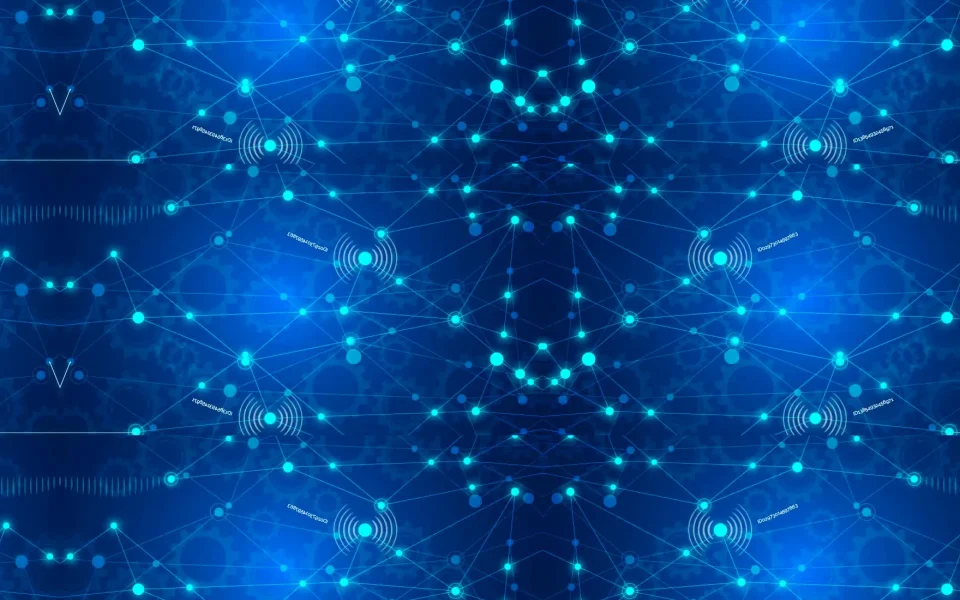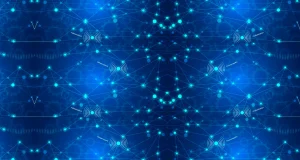 RFID tags
The only manufacturers of RFID tags with full capacity in Spain
Trace-ID is a manufacturer of RFID consumables such as inlays and smart tags and RFID specific solutions. In addition, it is also a distributor of RFID hardware. Trace-ID meets the needs of companies for their implemented RFID systems.
Know more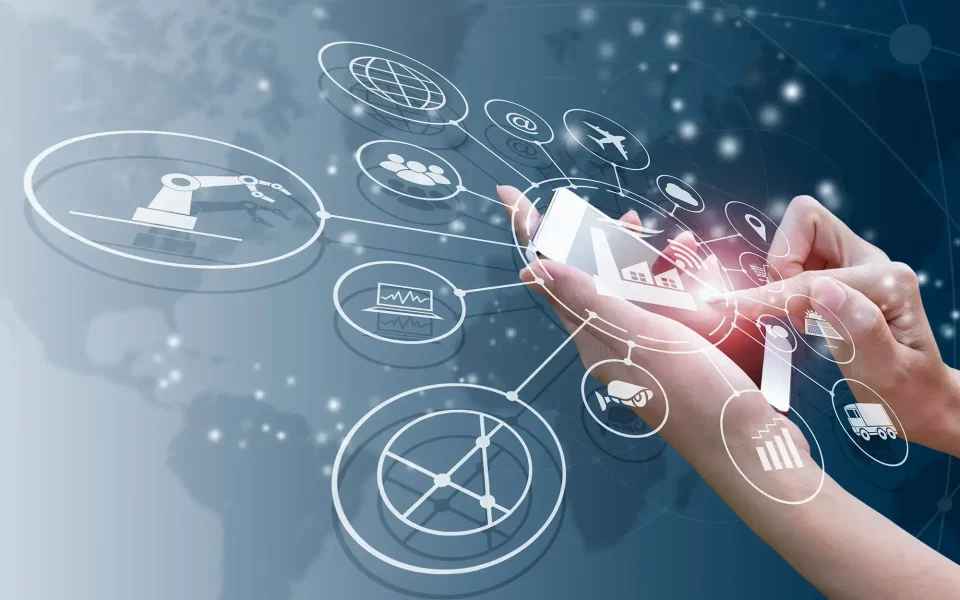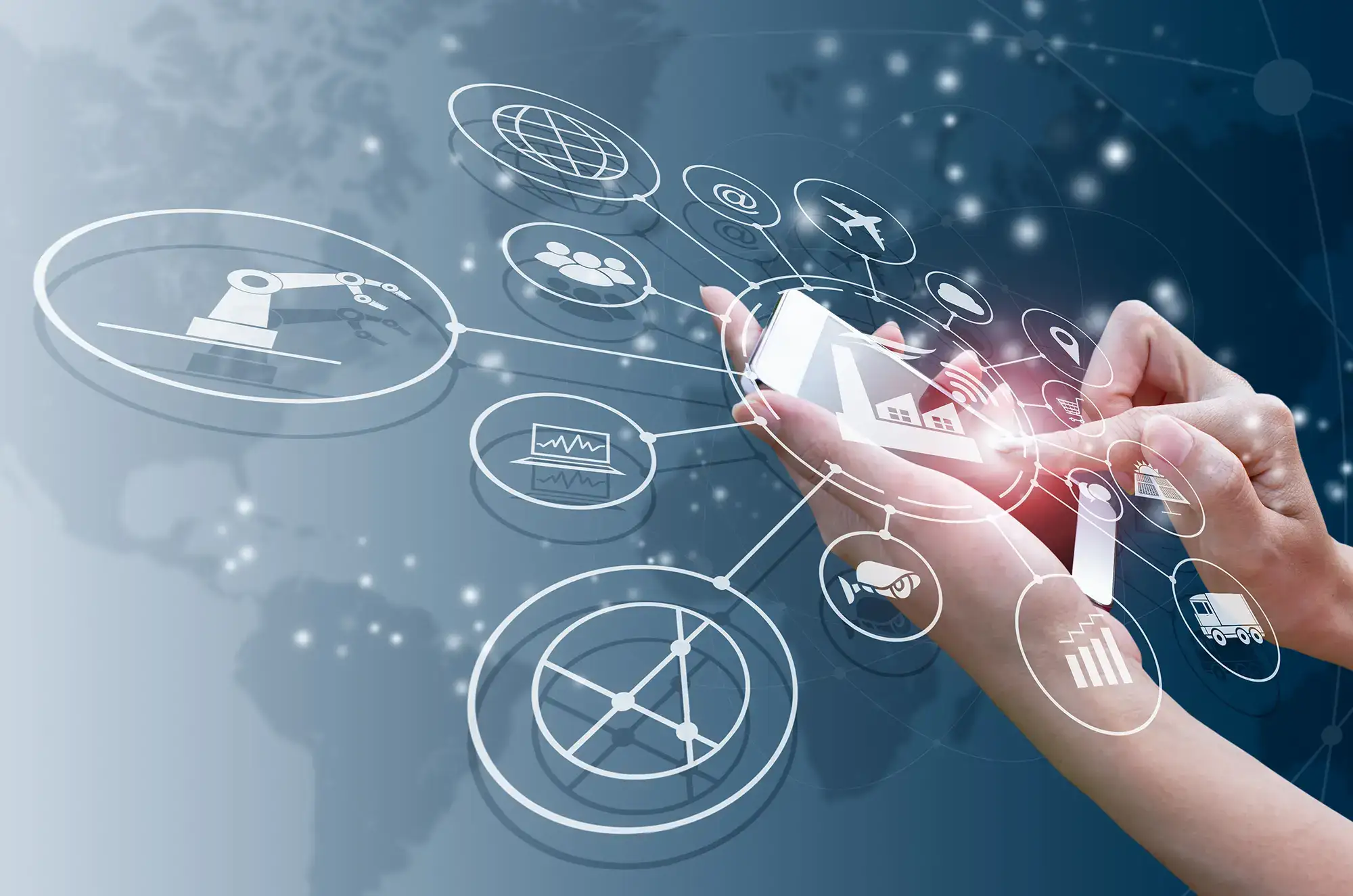 RFID SOLUTIONS
In addition to developing, customizing, and manufacturing RFID tags, at Trace ID we also help you create solutions with our WE CONECT methodology through our network of specialized RFID solution partners worldwide.
In short, RFID solutions are products for specific RFID systems. As an example, they fit RFID implementations where RF performance is compromised. Because some characteristics of the objects or the environment may compromise RFID performance. As another example, they fit RFID implementations that share the same needs because they are from the same business sector. In both cases, we create a standard product.
Know more
OF INTEREST
Discover some of the sectors where our RFID tags are applied
The best RFID tags in Spain and Europe
Do you need the best quality RFID tags?
Contact us for more information focused on your needs.